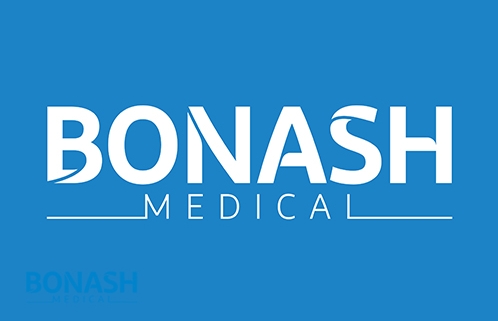 Patient Specific Implant in Orthopedics
Patient Specific Implant in Orthopedics
If there is one thing that surgeons appreciate more than anything else, it is predictability of the surgical outcome. Patient specific implant brings you that level of confidence, so you can concentrate on executing operations that can completely change a patient's life.
With extensive experience in computer-aided design and equipped with the latest 3D technologies, Bonash can supply you with a wide range of custom made implants such acetabular hip implants, shoulder implants and craniofacial implants, based on anatomical data from the patient and your requirements as a surgeon.
For an operation as vital to a patient's everyday life as a hip implant, it makes sense to get the job done right first time. Unfortunately, patients with non-standard bone loss are often condemned to multiple surgeries (revision surgery), which can be avoided by 3d printed implants.
For challenging bone defects, a patient specific implant (custom-made implant) is the best way to match the medical considerations with the complex mechanical requirements of such an important moving part in the human body. Also we can modify the implants surface to reach an optimized surface in order to gain a perfect bone in-growth, better bone-integration and initial & long-term fixation.
https://bonashmedical.com/wp-content/uploads/2018/01/logo-01.jpg
330
498
Bonash
https://bonashmedical.com/wp-content/uploads/2021/10/logoo-300x103.png
Bonash
2018-01-02 10:00:52
2021-05-11 10:35:45
Patient Specific Implant in Orthopedics